Local Cremation Services Done Right
A cremation option offered by Macken Funeral Home and Byron Funeral Home
Please call either of our locations for more information.
Simple, low-cost cremation services in Rochester, MN and surrounding areas
We have created the Simply Cremation Plan for families who desire a simple, low-cost cremation option. This plan provides for direct cremation only and includes no other services. By reducing the involvement of our staff, we are able to offer you this low price.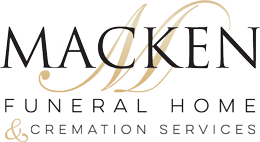 The Simply Cremation Plan is an affordable direct cremation option offered by Macken Funeral Home – Rochester's oldest family-owned and operated funeral establishment, serving our area since 1909.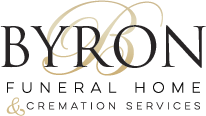 For your convenience, we also offer this plan at our new facility in Byron, MN.  Choose the funeral home that is most convenient for you.
Expedited Services
By operating our own crematory, we are able to expedite the cremation process. Families can often receive their loved-one's cremains within one day's time.
Our Locations
Choose the location most convenient for you
Macken Funeral Home
1105 12th Street SE
Rochester, MN 55904
Byron Funeral Home
1620 Voll Drive NW
Byron, MN 55920